Tours & Transfers in Santorini
Reliable Airport Transfer Services, port transfer. No hidden fees. Book your Transfer to Santorini now!
Transfers to all Destinations in Santorini
Looking for a reliable transfer company to get you to your destination safely and comfortably? Look no further than our company, Santoriini Executive Transfers!
Book your transfer from and to airport and port of Santorini and get a discount offer!
Transfers to all destinations
Enjoy your stay in Santorini without worrying every time for your transfer from and to your hotel!
We know the island of Santorini as no one does, we can transfer you to the best spots on the island!
Get a daily tour in Santorini and you will be surprised of the beauties of the island. 3 hours – 4 hours or as long as you prefer!
Santorini Executive is an exclusive travel office, offering luxurious holidays at unbeatable prices.
With over 6 years of experience in the transportation industry, we are committed to providing top-notch service to our customers. Our fleet of vehicles is regularly maintained and serviced to ensure that they are always in excellent condition, and our drivers are fully licensed, insured, and trained to provide you with a safe and comfortable journey.
We offer a wide range of transfer services, from airport transfers to place-to-place transfers, and we pride ourselves on being flexible and accommodating to our customers' needs. Whether you need to make a last-minute booking or make changes to your reservation, we are always here to help.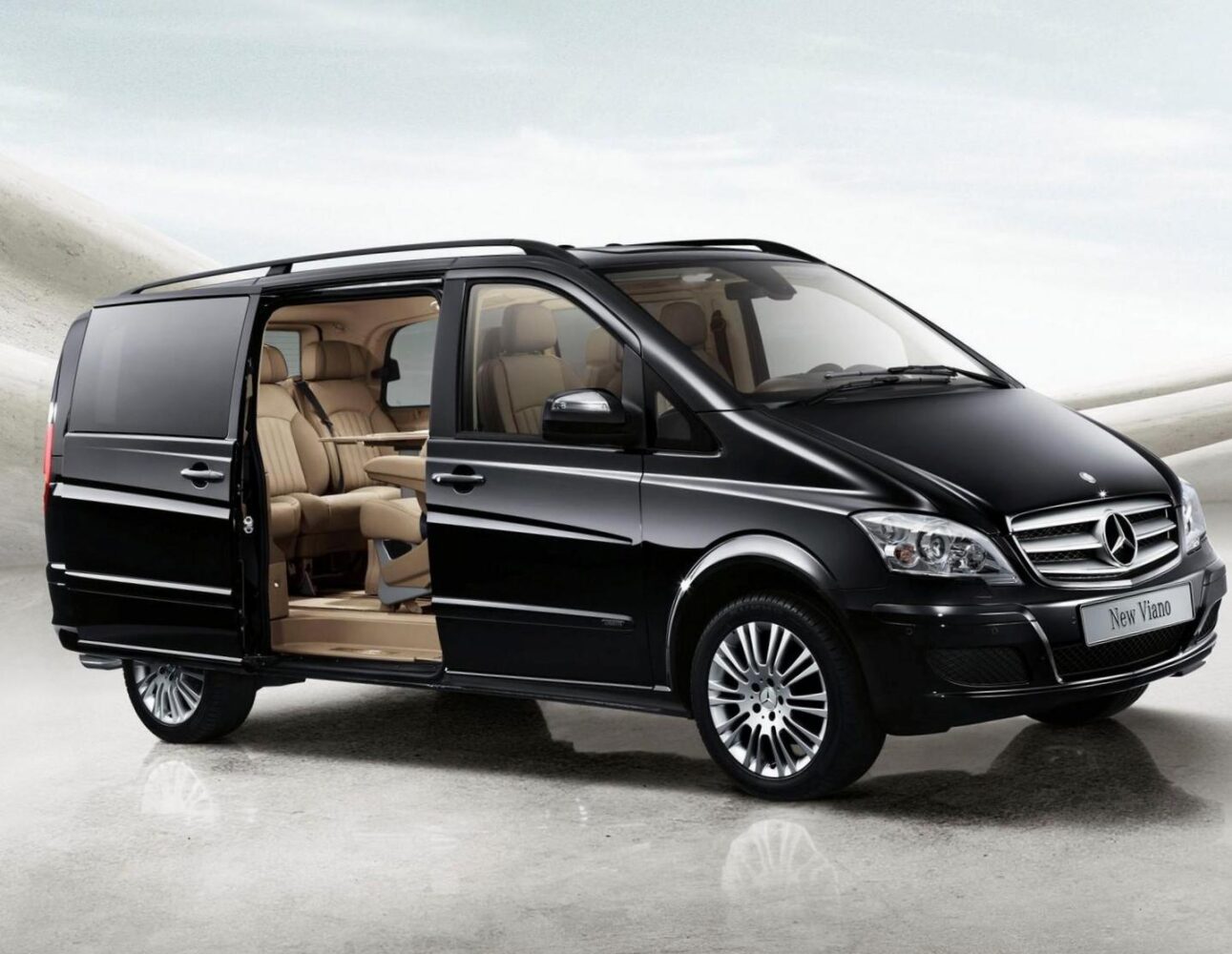 Some's Specials
some of our destinations and prices, but dont forget ot check online prices because of our offers.